& About Slogan
Whole order : 2017.09.06 ~ 2017.09.27
Pre-order : 2017.09.06 ~ 2017.09.14
# Quality of the material : Double suede, Rainbow hologram
# Size : 80*20cm
# composition : Slogan(with zipper bag) + Photo card 5p + Acrylic fan + (pre order gift : lenticular card 2p + hand mirror)
# price : 1set 22usd + EMS fee
(contact me for EMS fee. into twitter DM or E-mail)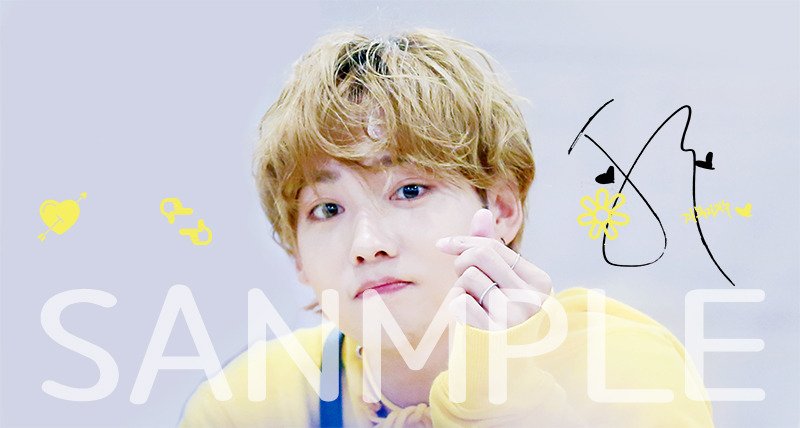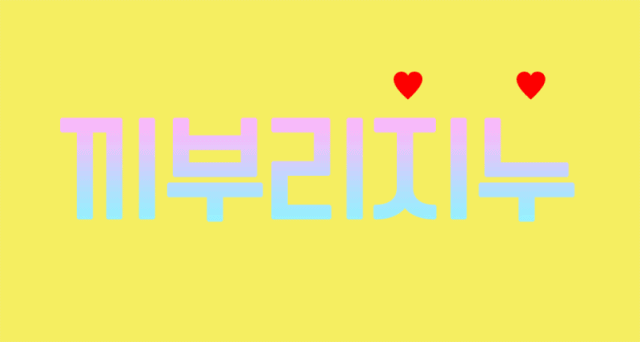 & Deposit Information
For G-incle group order, send me a email or Twitter DM first.
# WOORI bank / Depositor name ㄱㅎㄹ / 1002-493-140817
(1) BANK NAME : NACF (National Agricultural Cooperative Federation)
WOORI BANK
(2) BANK ADDRESS : 1585, Sangam-dong, mapo-gu, Seoul, Korea
(3) SWIFT CODE : HVBKKRSEXXX
# PAYPAL
& Deposit form
Fill the form after deposit. If you don't make a form, I can't delivery to you.
※The gifts may change situationally.
※Color of the actual slogan may differ from the monitor displayed image.
※No Refund; please be considerate.
COMMENT